Elk Hunting with Shattuck Creek Outfitters
The elk in our territory are Rocky Mountain Elk, which have the largest antlers of any subspecies of elk. These elk can be hunted with rifle or bow, with a guide or on your own.
The elk in this area live in varied environments from ravines and gullies to clearcuts and meadows. They are adaptable animals, living in every area in our hunting territory. Depending on the season, they may be living deep in the mountains, making for an engaging and involved hunting experience, or they may be located minutes from camp.
September is archery elk hunting season, getting you up close and personal with these great animals. The weather is agreeable in September, ranging from the high 30s at night to around 75F during the day. You'll need to bring your rain gear just in case, there are often several days of rain during September.
October - November is rifle elk hunting season, which includes our horse camp guided hunts and our lodge guided hunts. This month is chilly, with temperatures in the low 20s to the high 50s. Bring your cold-weather gear, these hunts are a late autumn adventure you don't want to miss.
This 5 or 7-day hunt is the rugged western hunt you've always wanted. You'll ride horses or ATVs into the wilderness to find your elk, and return each day to home-cooked meals and warm wall tents.
Rifle Lodge Guided Elk Hunt
Enjoy a true western hunt with all the comforts of home. This 5 or 7-day hunt will have you staying in a lodge with a private room, bathroom, hot meals, and great hunting. You'll travel by ATV or 4x4 truck during the day, using a variety of rifle hunting methods to bag your elk.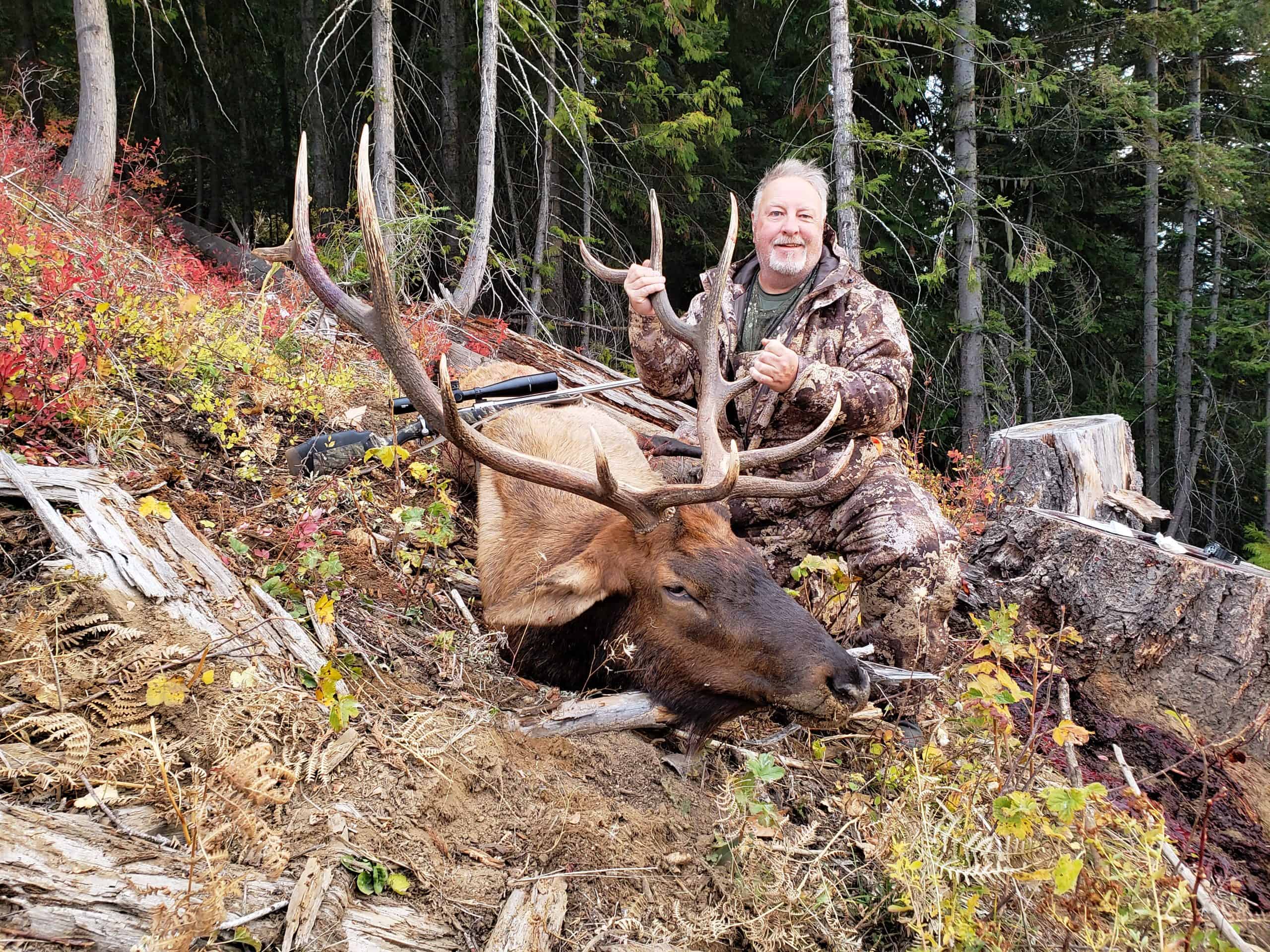 This fully-guided 5 or 7-day hunt will have you bow hunting big bulls during the rut. You will hunt from a lodge or one of our camps, depending on the activity of the bulls.
Rifle Non-Guided Elk Hunt
Our 7-day drop hunts are for the hunter who wants to save a little money and be their own guide. We provide the camp, location and knowledge and you provide the good time!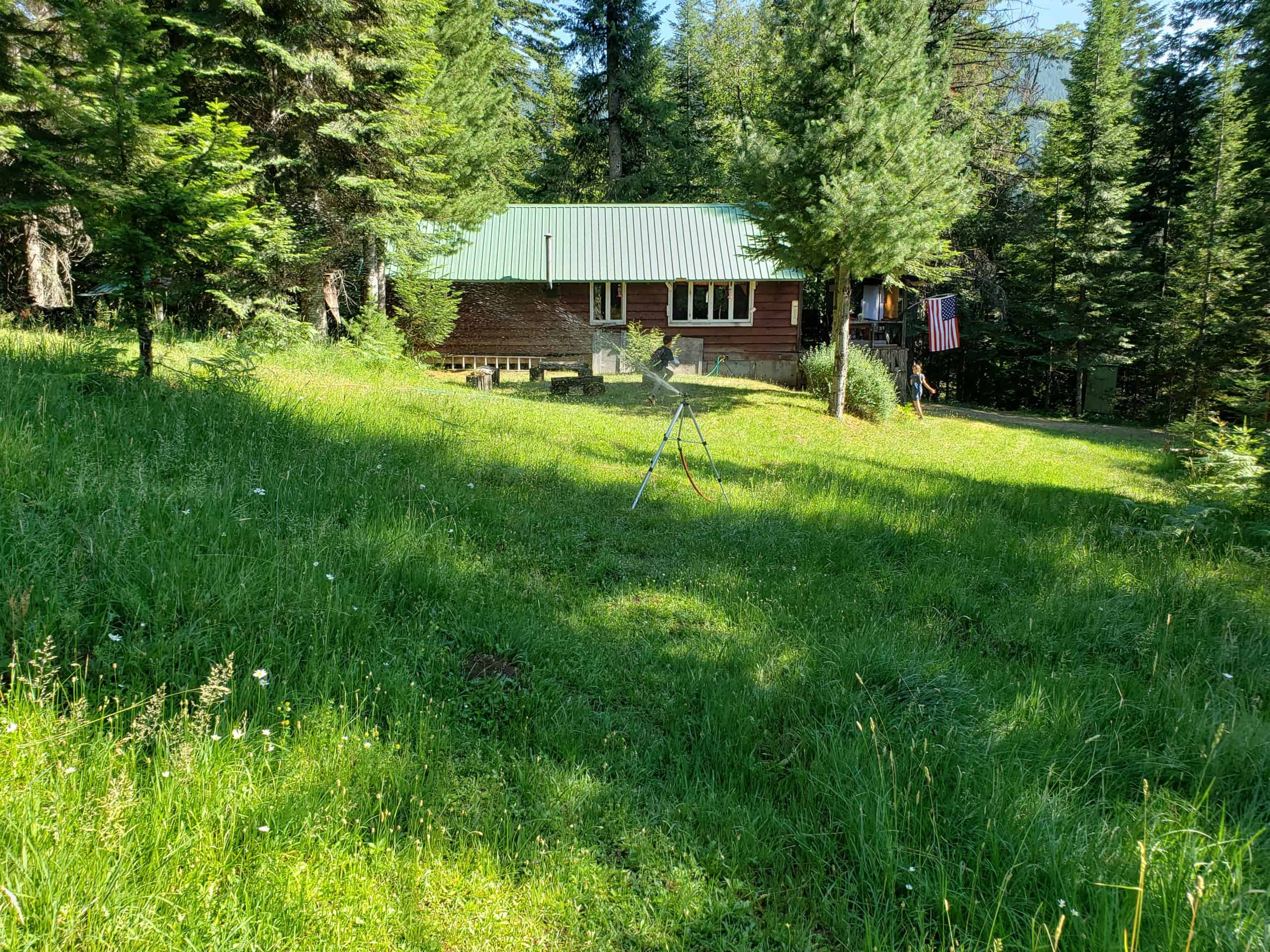 Have questions? Visit our FAQ or contact us.